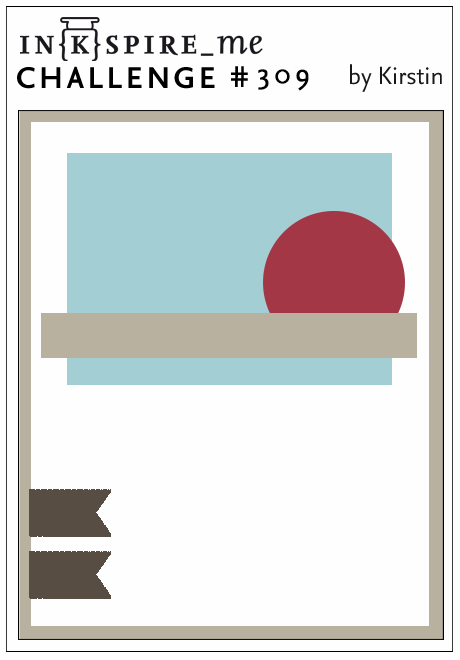 _____________________________________

Wir freuen uns, dass ihr bei unserer außergewöhnlichen Farbkombi von letzter Woche so zahlreich mitgespielt habt.
Thank you so much for joining us for last weeks' very special color combination.
Besonders überzeugt hat uns
Frieda
mit ihrer wunderhübschen Blumenkarte.
We were very impressed with Frieda's lovely flower card.
Herzlichen Glückwunsch! Gern darfst du unseren Gewinner-Badge auf deinem Blog präsentieren.
Congratulations! Of course, you may present our winner badge on your blog.
Unsere Zweitplatzierten sind
Monika
und
Sabine
mit ihrer wundervollen Einhornkarte.
Our Runner-up is Silke with her wonderful unicorn card.
Wir gratulieren euch ebenfalls. Auch ihr dürft gern unseren Runner-Up Badge auf euren Blogs präsentieren.
Congrats to both of you as well. If you feel like you may present our runner-up badge on your blogs.
Marion und Heike grüßen euch dieses Mal ganz herzlich - auch im Namen des gesamten Teams - von der Prämienreise aus Thailand. Habt ein wunderbares Wochenende!
Marion and Heike are sending best wishes this week from the incentive trip in Thailand - also in the name of the rest of the team. Have a wonderful weekend!