Herzlich Willkommen zu unserem nun schon zweiten Weihnachtsspecial! Wie jedes Jahr vergeht die Zeit vor Weihnachten rasend schnell, habt Ihr auch den Eindruck? Und so langsam merkt man auch, dass man noch die ein oder andere Weihnachtskarte brauchen könnte. Da kommt Euch unsere Challenge doch sicher sehr gelegen. Nachdem Weihnachten ein christliches Fest ist lautet unser Thema diese Woche "Weihnachtssegen". Wir freuen uns auf Eure Ideen dazu!
A warm welcome to our second christmas special! As every year, time flies before christmas. Do you need another christmas card? Maybe our challenge will inspire you. This week's theme is "Christmas Blessings" and we appreciate your ideas!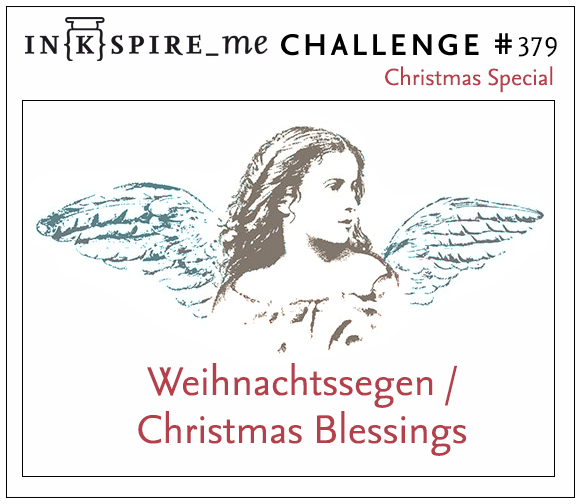 Unter allen Teilnehmern der vier Weihnachts-Specials verlosen wir drei Überraschungspakete mit Stampin' Up-Produkten aus dem kommenden Frühjahr-Sommer-Katalog!
Everyone who participates during the four Christmas Specials will take part in a drawing for three surprise packages of the upcoming Spring-Summer-Catalogue!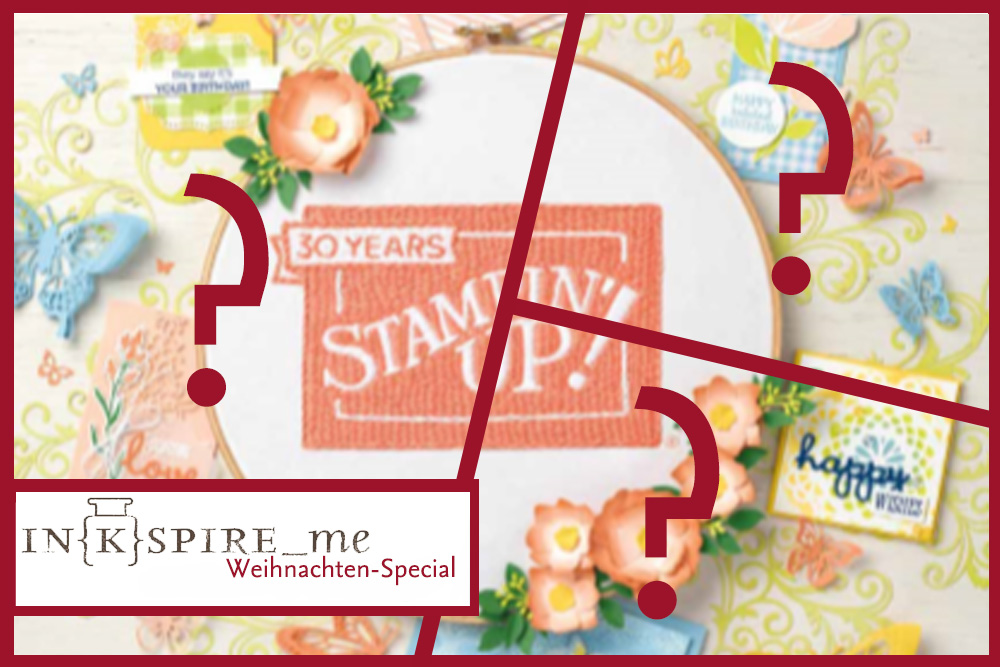 Designteam In{k}spirations